Click the above button link for the latest Looking Ahead news email. While you're there, subscribe to receive it in your inbox and never miss out on an important announcement.
---
First and Wesley United Methodist Churches have come together and are now Beacon of Hope United Methodist Church of Framingham.
We are in the church building at 360 Water Street, Framingham, Mass. Get Directions.

---
WEEKLY SCHEDULE

Sundays
Worship Service
10:00am In-person & Live on†Facebook
Or visit our Messages page.
Wednesdays
Prayer & Connections - On hold.
Fridays
Prayer & Connections - On hold.
Saturdays
Saturday Morning Prayer Time, 7:30 am on Zoom

Pastor's Office Hours for this Week
Pastor Heather Kattan
Monday: at Wesley 10 am to 1 pm
Wednesday: at First 10 am to 1 pm
Thursday: available by appointment
Choir Practice Returns!
Our regular schedule for practices:
Sundays 9:15 AM - 9:45 AM & 11:30AM - 12:30PM
All Are Invited!


---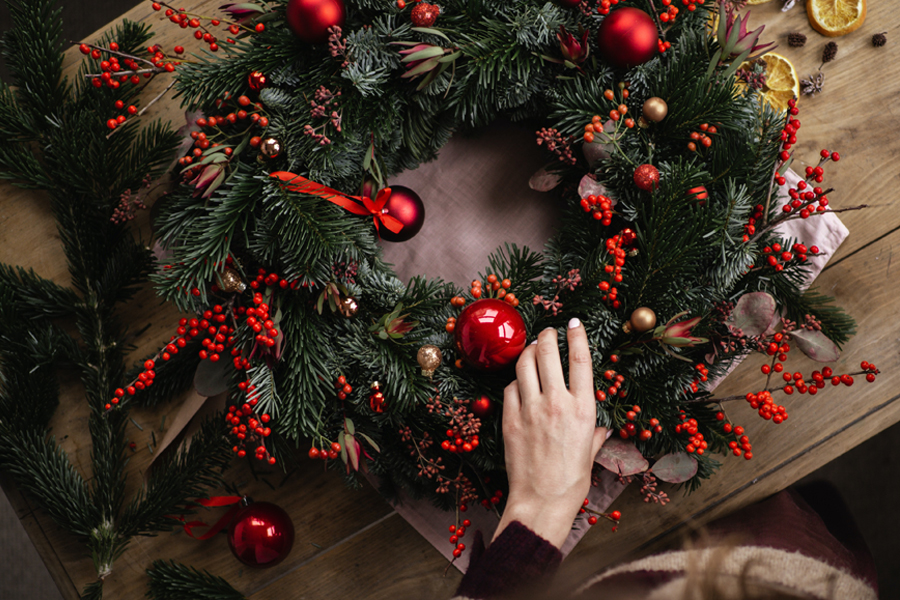 The Hanging of the Greens

Believe it or not, November 27th is the first Sunday of Advent! If you're able- join us as we buy the tree and decorate it, we'd love to have you!

Here is the plan:

Friday, November 25th at 4:00 PM - meet at Robinson's to select a tree and get wreaths. We will bring them to the church to put the tree up with water, and bring the wreaths inside.

Friday, November 26th from 9:00 AM until we're done - meet at the church to decorate the tree, put up the wreaths and garland, change the banners and altar, etc. We'll most likely have Christmas music playing as we work!!

Hope to see you there!
---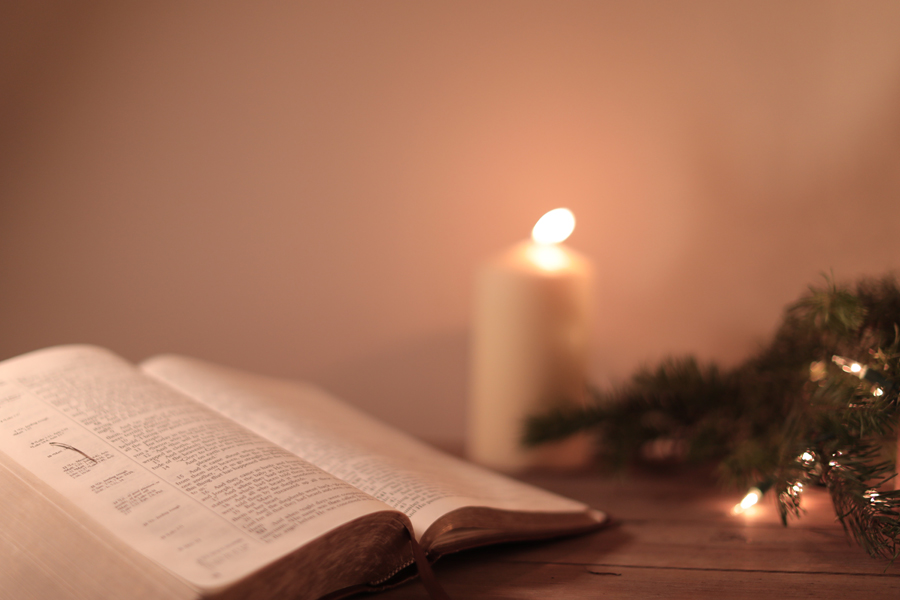 Advent Study!

Join us! We will offer an Advent study on zoom on Wednesdays at 7:00, November 30-Dec 21. (We might do the last session on a different day of the week, which we will choose during our first session.) We will watch a short video and then discuss the theme for the week based on a chapter of a book we will read. Please read chapter 1 before our first session on November 30th. Hope to see you there!

All the Good: A Wesleyan Way of Christmas
Journey Through Advent with John Wesley's Means of Grace.

The season of Advent offers time and space for Christians to prepare for the coming of Jesus Christ at Christmas by reflecting on the story of salvation.

In All the Good: A Wesleyan Way of Christmas, a group of diverse Wesleyan scholars will take you on an Advent journey guided by the practices of John Wesley's means of grace. John Wesley's emphasis on piety and mercy- or good works- was from the larger Christian tradition. Such practices are often referred to as means of grace.

Each chapter guides participants through one of the four weeks of Advent by reflecting on biblical passages in light of an aspect of Wesleyan means of grace highlighted by illustrations and stories. Readers will look at preparing the way for God, the impact and significance of prayer, the substance of good works and caring for others, and sharing God's mission to the world.

In this season of Advent as we await the birth of the Christ child remember and know God's goodness and love for us.

Books available:
Barnes and Noble, Print $16.99 & Ebook $12.99
Amazon, Print $8.69 & Ebook $8.29
Through Bonnie-jean, Large print $12
---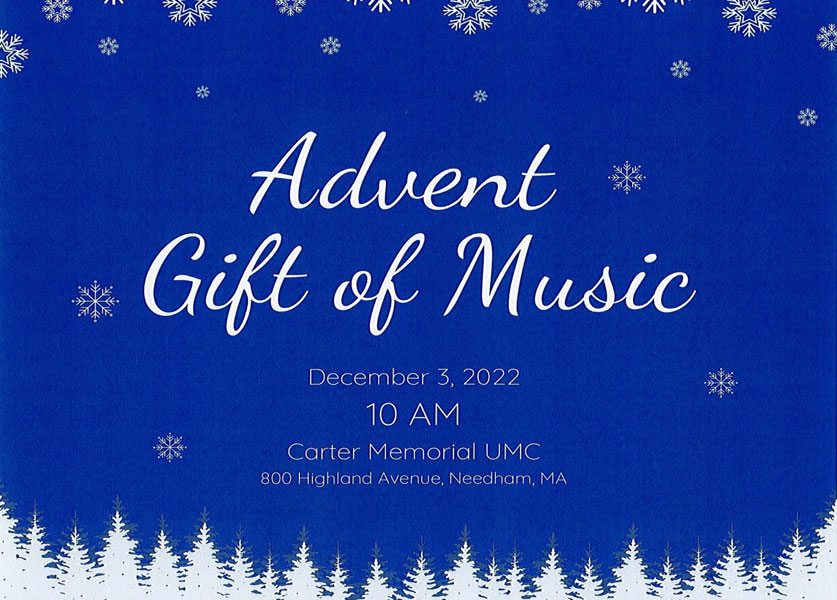 Advent - Gift of Music!

Saturday, December 3 at
Carter Memorial United Methodist Church 800 Highland Avenue, Needham, MA
10:00am - 11:30am

Our UMC Hub group will be hosting a morning of Christmas Music. Each church will be participating. (Framingham, Natick, Wayland, Needham, Sudbury, Weston, Lexington & Franklin)

Join us as we sing the songs of Advent and Christmas, enjoy musical performances, and share in a cookie feast!

Cookies & fellowship from 11:30 am - 12:00 noon. (2-3 dozen cookies are needed from each church).


---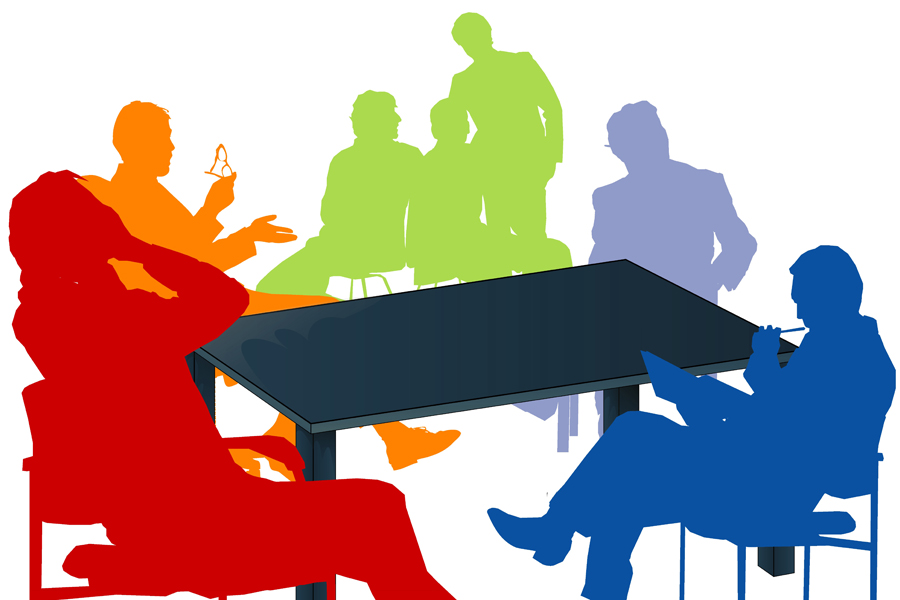 Join us for our
Annual Church Conference

Sunday, December 4 @ 12:30PM
---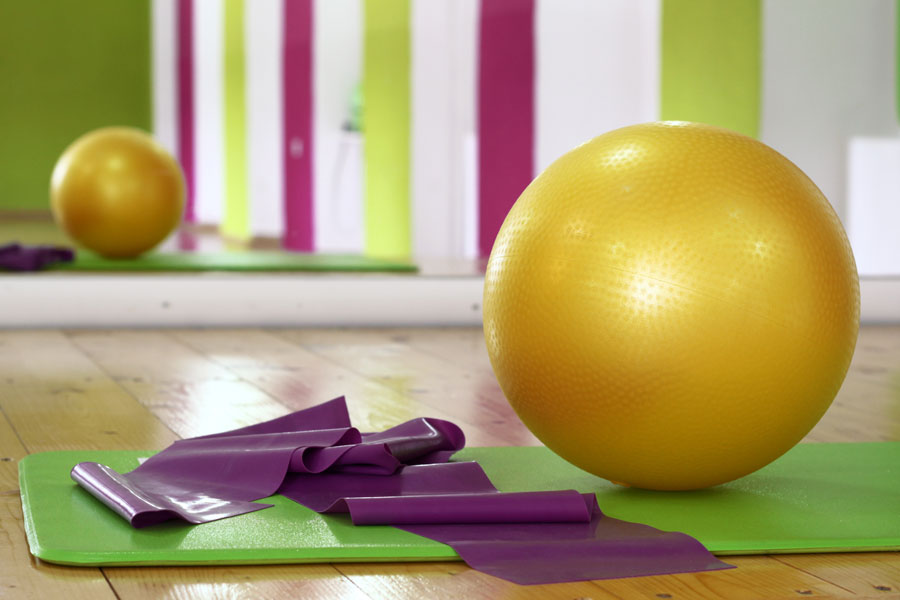 A Time of Movement
Join us on Saturday, December 10th from 12:30-1:30pm
A time of movement with Mindy Davies, a certified Pilates instructor. She will lead us in some basic exercises to align our bodies and stretch out those places that get bound up with all we do during the day. There is no cost for the workshop. Spaces are limited to 10-12, so email Pastor Heather at
bohpastor360@gmail.com
to be put on the list.
---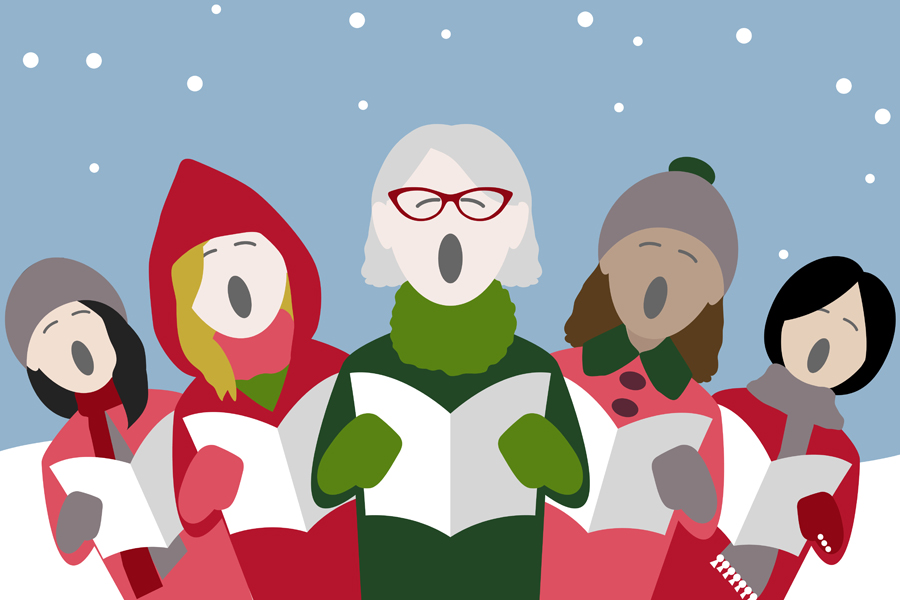 Christmas Caroling & a Movie

Join us Saturday, December 10th from 2:00-3:00 pm: Snack & Sing - We will join together to sing all our favorite Christmas carols and hymns. Bring a snack to share and get ready for a fun afternoon.

Following the singing, we will head into the Sanctuary for some popcorn and to watch the movie "A Christmas Carol" with Patrick Stewart. The character of Scrooge is the basis for our Advent series, so come and watch his story unfold!

Feel free to come for one or all.
---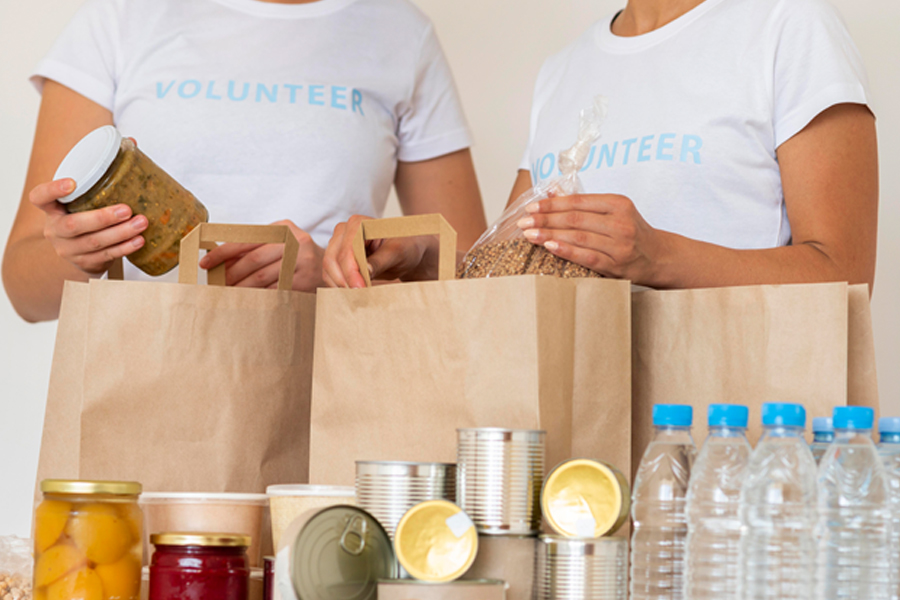 Faith In Food Collaborative
Faith in Food is a ministry of Beacon of Hope United Methodist Church in Framingham, providing food, toiletries, paper goods, and cleaning supplies to those in need north of Rte. 9. The First United Methodist Church fellowship hall (360 Water Street, Framingham) is open on Fridays from 4:00-6:00 pm.
We are a 501C3 (nonprofit). Monetary donations will be accepted for use in purchasing needed items. Make checks payable to First U.M.C. (note Faith in Food) 360 Water St. Framingham, Ma 01701.
Like us on Facebook, https://www.facebook.com/groups/877849319449859.
Faith in Food Needs the Following Items
This week's list is:
Toilet Paper (single rolls)
Paper Towels (single rolls)
Laundry Detergent
Dish Soap
Meat (Hot dogs, Ground beef)
Monetary donations
Dropoff bins are located outside the Hall door.
They are checked on Tuesdays and Thursdays.
Fridays
Faith in Food is open from 4:00 pm to 6:00 pm in the Beacon of Hope UMC Fellowship Hall.
†
---
COVID UPDATE
Due to the current rise and spread of the Delta variant, we are asking everyone to return to mask-wearing in the church building. Not only can this variant breakthrough vaccines, but as Christians, we hold strongly to protecting the most vulnerable. Our children cannot receive the vaccine yet, and we can never know everyone's health issues. We stand on the side of caution because we have been taught about love by Jesus and about sharing that love by caring for each other. We pray for the day when we can see the end of the pandemic.

Congregational singing is welcomed for Sunday worship services, but those who sing must remain masked.

We will continue to be careful and provide cleaning and hand sanitizer wipes.